What I Do
Speaking
Gillian loves to talk about all things Branding. She strives to inspire those around her to gain clarity on their brand whether that is a corporate brand, a non- profit brand or a personal brand. Her topics include: Achieving Clarity with your Brand, Personal Branding, Brand Culture, How to Build a Strong Brand, and Live Your Brand.
Training
With 10 years' experience in training and supporting companies and individuals to achieve their branding objectives, Gillian's training style is highly interactive and engaging ensuring the training needs are always met if not exceeded.
Facilitation
Gillian provides high levels of facilitation for boards across both the private and public sector. Her expertise joined with her skill set are the perfect ingredients for helping organisations achieve clarity and more importantly direction. Her focus is on decision making.
Consultancy
As a certified management consultant, Gillian has provided consultancy services to numerous industries both at home and abroad. She has helped clients make lasting improvements to their brands while equipping them with the branding tools they need to lead and grow.
About Me
Things I like to say:
"Life is not a dress rehearsal", "Work hard, play hard" and of course "Live your brand!".
Read below to learn a little bit more about me.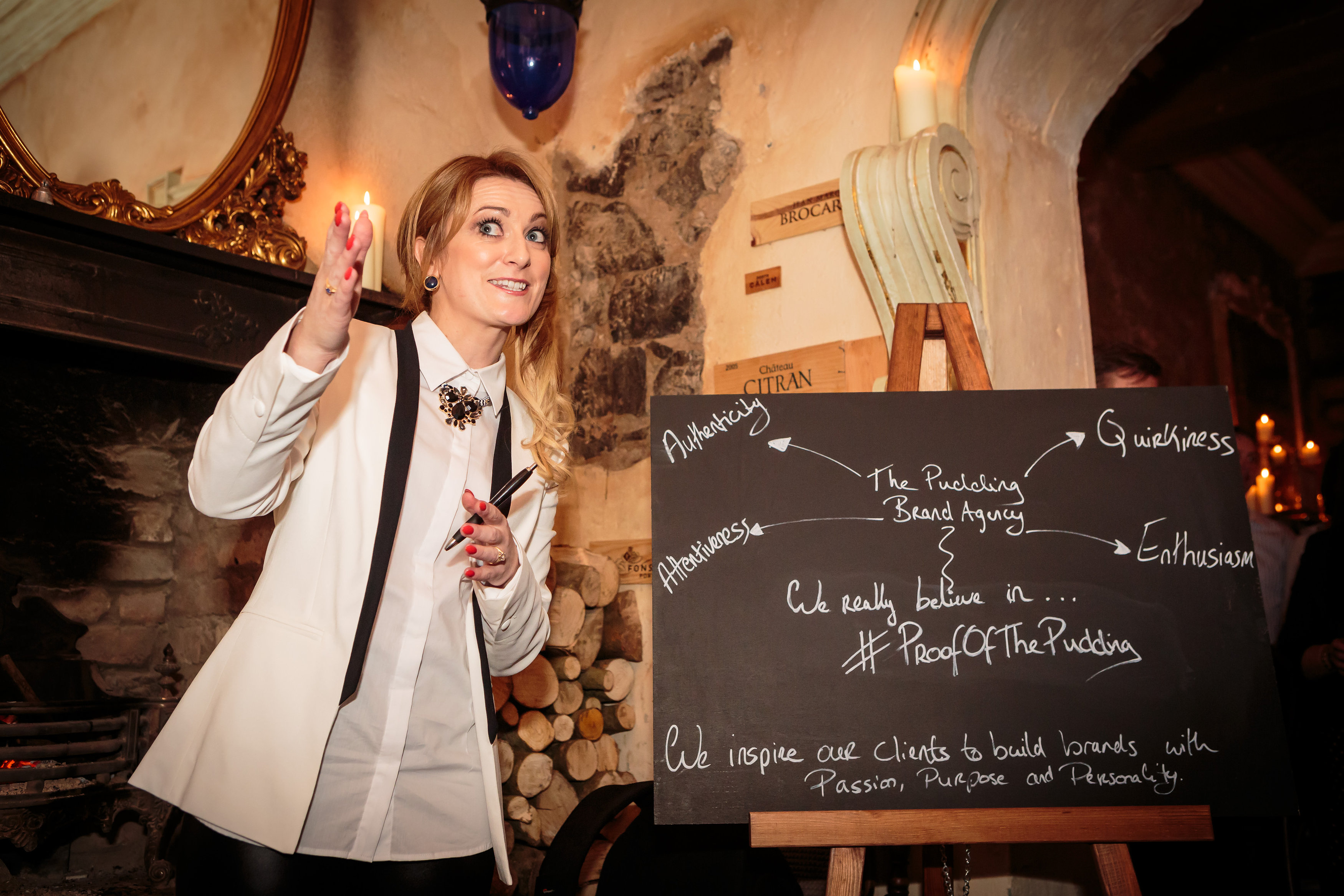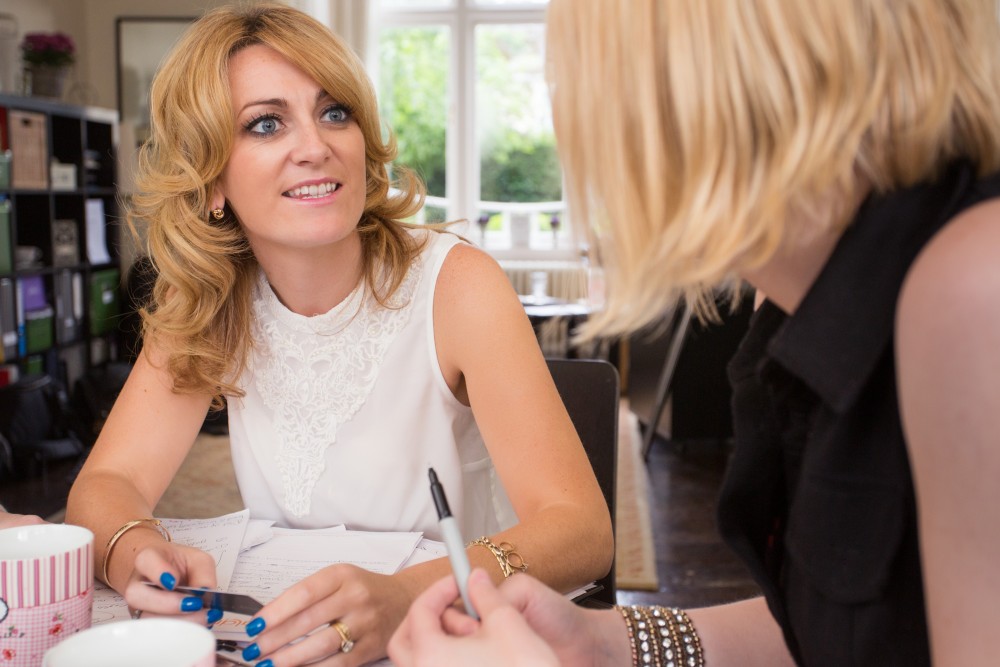 So I'm kind of a fanatic when it comes to all things branding. Branding is one of the most powerful strategic elements to organisations, and because of my absolute belief in the power of branding I have spent the last 12 years exploring this wonderful world and I am nowhere near finished. I am on a journey, or as I like to call it an adventure, that will see branding take centre stage. Branding we know is much more than a logo but there are still questions over what the 'much more' actually is. Areas I am really passionate about are collaboration, education and asking questions.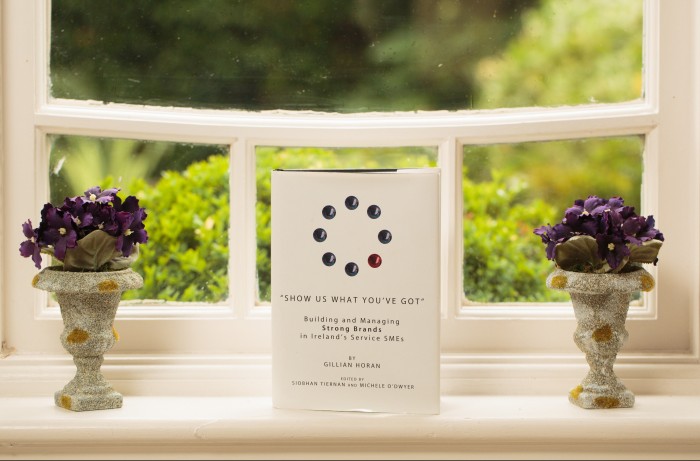 Currently, I am the Managing Director and Chief Brand Strategist of The Pudding. So what is The Pudding all about?! The Pudding branding agency really believes in The Proof of The Pudding. Your brand is the most valuable asset you have and creating and building a great brand is one of the most important investments organisations make. Through our signature approach we bring new brands to life and we breathe new life into existing ones. We work on your brand strategy, brand identity, the brand experience you offer, your brand objectives, your brand culture and how you manage your brand day in and day out.
The Pudding
The Pudding branding agency really believes in "The Proof of The Pudding".
The Pudding services include: Strategy, Design, Consultancy, Research, Personal Branding and Training.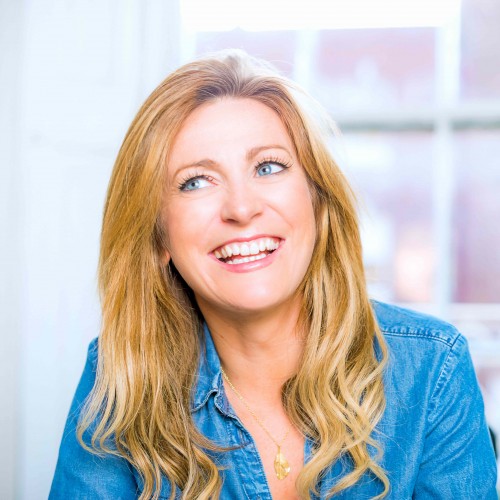 Gillian
The Pudding MD, Certified Brand Consultant, Lecturer & Author.
"Remember – work hard, play hard!"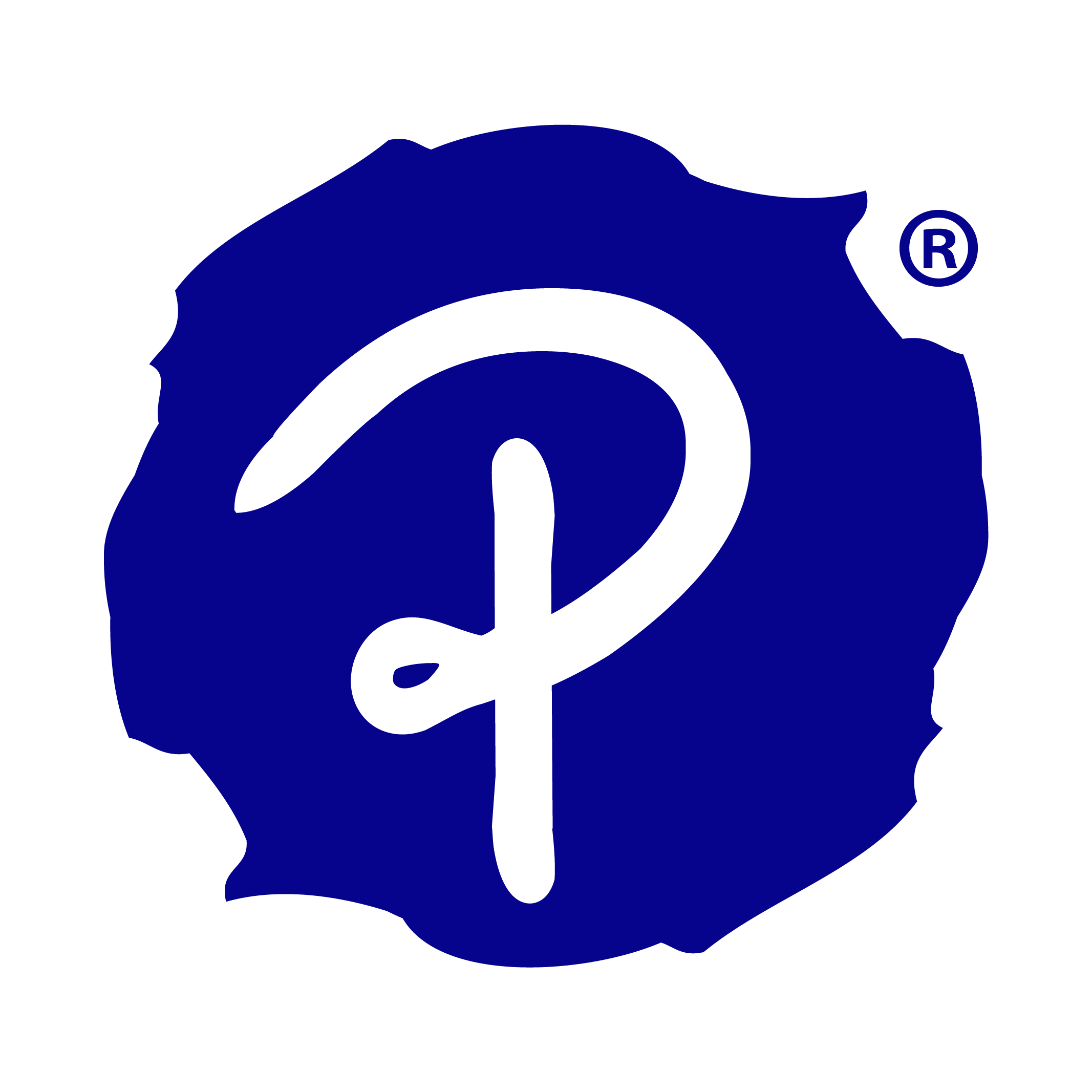 The Pudding
The Pudding branding agency really believes in
The Proof of The Pudding.
Our goal is to help you achieve clarity, communicate that clarity and gain from that clarity.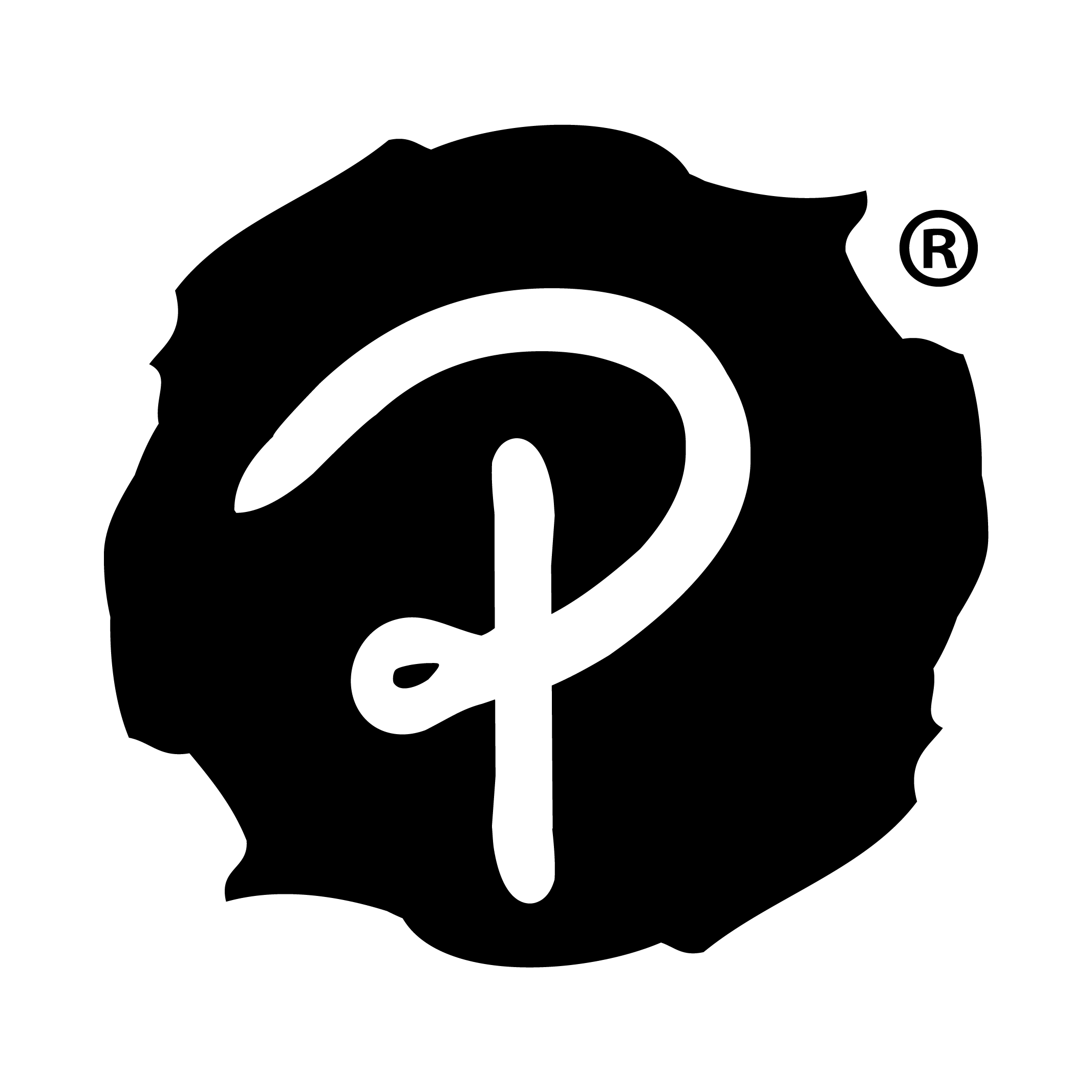 The Pudding Personal