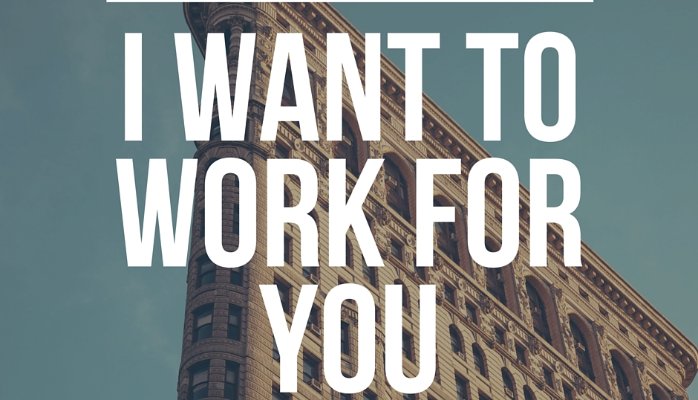 One of the biggest signs of a strong brand is when people want to join your team and they want to work with your brand.
Often people want to join your team because they see all the exciting things you are doing, the products you are producing, the countries you entering, and the clients you are working with. But what we need to do as employers is create an employer brand that doesn't just happen to get great team members, but instead we need to create a brand that will attract team members because we are great employers who have created a great brand culture.
Here are some key areas to look at:
Look at the core values of the brand. These should have emerged from the core belief of the company. So not based on what your customers would like to hear but based on what you believe in and what you don't want to ever compromise on.
Look at your current workplace. Is it the best it can be? Think about the type of workplace you want to have. What is the brand culture like?
Look to your team. Talk to them. Listen to hem. Hear how they feel about your brand and specifically about your employer brand.
Look at how you have recruited in the past. Do people contact you and ask if there are opportunities? When you have a strong employer brand – this will happen. This is key!
Look at your staff turnover. What are the figures like? High? Low? If people are leaving, why are they leaving?
My biggest piece of advice – purposefully build your employer brand strategy. Think about your values, your brand culture and the goals you have for you, the business and the team. Position yourself so great people know what it is like to work with you and your business.
Live your brand,
Gillian