I love colour. I love colour and what colour can do to a brand identity, a website, an invite, or a video. It says so many things without saying any words. Colour can make you feel happiness, sadness, trust, romance etc.  It is so very powerful.  Using colour to portray your brand values and personality is not only strategic, it is necessary.  But how you use colour can be confusing – what it looks like on screen doesn't always equate to what it looks like printed.
In 1963 a colour coding system was developed and standardised to ensure consistency (a vital ingredient of branding). It was so successful because designers and businesses around the world needed to have a standard to go by. They needed one place to go to when they wanted to replicate their brand identity on numerous elements by different printers, possibly in different countries.  This system is known as The Pantone Colour Matching System.  This system allows colour to be reproduced without flaw.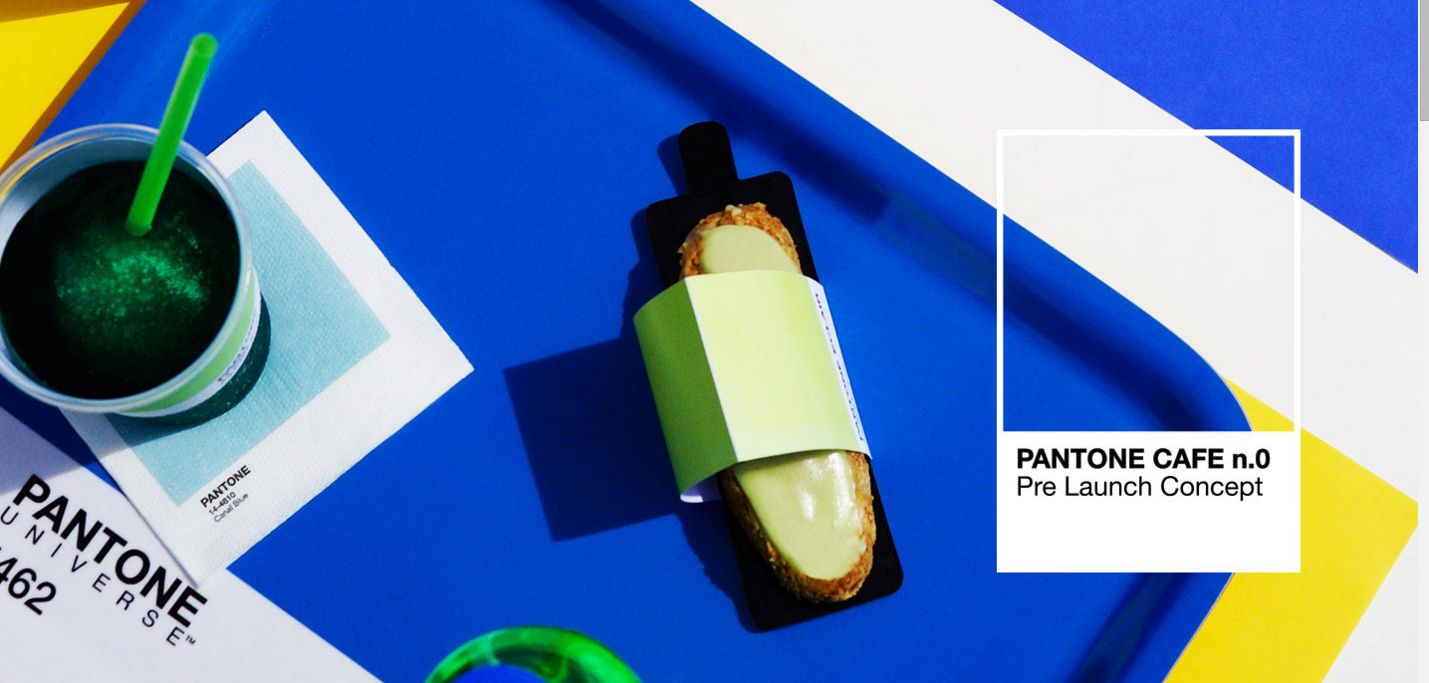 If you love colour – pantones or not – check out the Pop Up Pantone Café in Monaco: http://www.pantone-cafe.com/, the Pantone Café is a vibrant bistro influenced by the colour identification system created by Lawrence Herbert. So visitors can order a pantone 16-0924 croissant or  17-1227 latte. Even the tray is colour coded. As a creative – it would like standing into the shoes of Charlie and the Chocolate Factory – a dream!
You may have also heard of the CMY K process. This is a method of printing colour by using four inks – cyan, magenta, yellow and black.  You may not know that most printing is now done in CMYK and not pantone. You may also be thinking in your head right now –so what implication does that have on your brand?  It can have massive implications. Most printing is now digital print. Digital printing is always done using the CMYK system.  Pantone colours printed and CMYK colours printed do not turn out the exact same. They are working off a different system.  For example: You decide on rebranding and with this new brand, you decide to change your brand identity colours. You sit with you designer and choose a pantone colour. But then you get your business cards and the colour on your cards is not the same as the colour chosen from the Pantone book.  When you choose a pantone colour when finalising your new logo, you may be choosing a colour that you will not see again. Make no mistake, digital printing is not the same as pantone printing.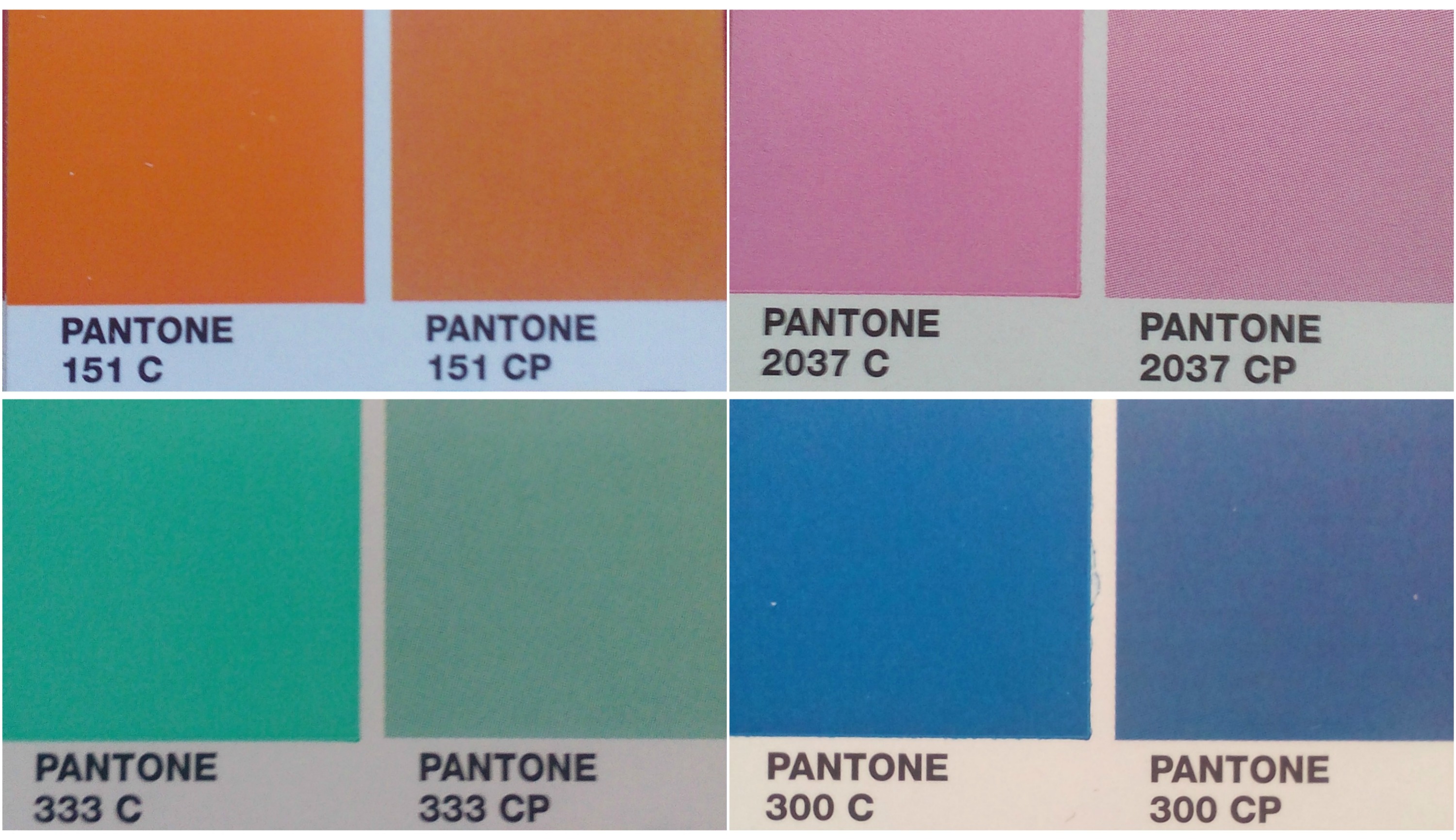 So my advice – talk to a designer that is passionate about colour but it also experienced in how that colour is going to be implemented in all aspects of your marketing.