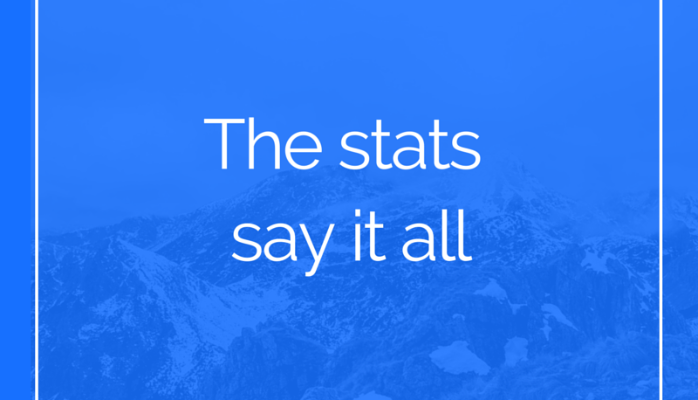 My morning started bright and early this morning. I attend a briefing in Google on all things video. I met a few clients throughout the day and filled them in on what I learned. So I thought I would do the same here. Watch out – there are a lot of stats!
To start off – in 2019 80% of the world's internet traffic will be video. That is quite a lot of video watching. At the moment 75% of Irish people watch YouTube weekly. Interestingly 36% of that figure were made up of 16-34 year old's, the other 32% were made up of 35-54 year old's. When this 75% is watching weekly they are they are doing multiple things. This is really interesting because as marketers we need to ensure that the video content we produce captures the audience's attention. And we need to do this within the first few seconds.
This is well known, Irish people are brand loyal. We are very brand loyal and creating great video content will help you and your business build brand advocates. As a branding fanatic – this reinforces why you should really be clear on your brand.
So back to some great facts: What are Irish people watching on YouTube?
Finding out how to do something
Be entertained
Discovering new music, firms, games etc.
Something I've just seen/ heard / found out
Clicking on a link my friend has sent me
Researching a product to purchase
Clicking on a link elsewhere online
Catching up on missed TV
Catching up with news/ hot topics
Wanting to entertain my kids
So this tells me a lot. One thing I would advise is to choose one of the above – don't try to do too many things. You will confuse your audience.
So how do you make great content. The guys at Google gave us four great tips:
Develop highly shareable content
Collaborate with other YouTube channels
Converse with your audience. People subscribe to people (I love this one!) And remember to listen to your followers.
Develop a consistent format, schedule and voice. My tip here – if you are clear on your brand and your brand strategy – this step will be a lot easier. If you are consistent it compels your audience to return and it creates a sense of expectation.
I will finish here. There was a lot more but maybe I will post again soon. I hope these stats and facts help you in developing your brand through video.
Live your brand,
Gillian