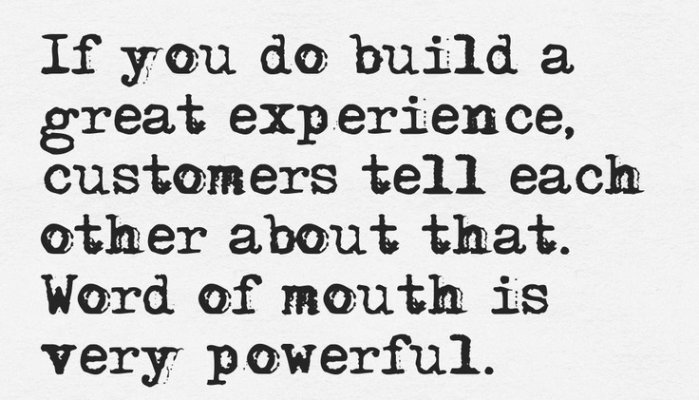 Brand experience is fast becoming important for all brands. But what is brand experience all about?
Brand experience is exactly what it says it is – it is about what anyone, and I mean anyone, experiences when they interact with your brand. To break this down and to give examples, think about booking a night away at a hotel. You spot a tweet on twitter, you then Google the hotel, visit their website, you decide to ring the hotel directly to speak to someone, and you end up booking a night away with reservations.
It doesn't end there, you arrive at the hotel and are met by the receptionist, you walk up to your room and meet housekeeping along the way, you have drinks in the bar, you have dinner in the restaurant, you start to use their app, you have a lovely spa treatment and do a yoga class. And it still doesn't end there. Two days after your stay you receive an email to ask you to rate your stay, you are sent the monthly newsletter and because you liked the hotels Facebook page, you now see their daily posts.  As you can see there are a quite a lot of touch-points in your customer journey.
The takeaway – think about every single interaction / experience your stakeholders have with your brand. Look at every single touch point. What are your customers experiencing?  Have you thought about each and every interaction? All these experiences will effect what people think and feel about your brand and they will affect the bottom line.
My question to you – what experience are you delivering each and every time someone interacts with your brand? And the most important question – is this the experience you want them to have?
Live your brand